We'd like to introduce you to a new experience that will help you find the perfect lenders to fund the loans you have in hand, make your next career move count and stay informed about industry news, trends and topics that matter most to you.
Designed for mobile, our sleek new website will help you close more loans whenever and wherever work takes you.
Meet the new Scotsman Guide
The best lender search is getting better!
Find lenders for any loan program under the sun!
With more than 1,600 unique data points at your disposal our lender search engines are the most powerful tools available to find the perfect lender for even the most niche loan scenarios. Whether you're looking for a lending partner for a residential property, commercial property or mortgage banking, you'll be blown away by the expanded search. Dial in your search criteria, with nearly endless options for all loan aspects, including property types, income verification scenarios, borrower types, and more! Plus, you will we able to contact lenders directly from your search results.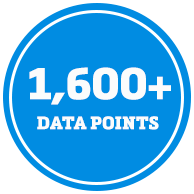 Reach lenders directly from your search results with the new Contact Button
See a lender that you think can fund the loan you have in-hand? Click the Contact Button to:

Instantly send your entire search criteria point-by-point so they have all the information they need.

Easily provide your contact information so they can reach out to you with financing proposals.

Minimize back-and-forth communication, by providing loan details and contact information in a clear, concise format, delivered directly to their inbox.
Connect with a wide array of lenders fast!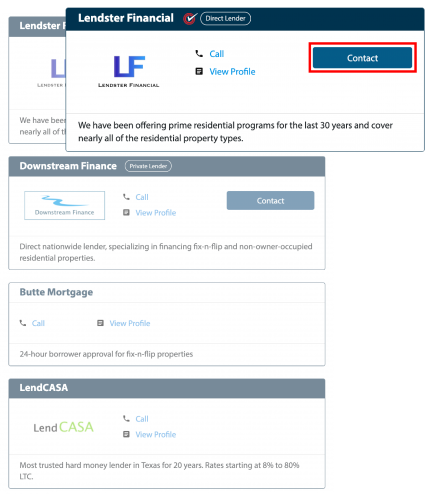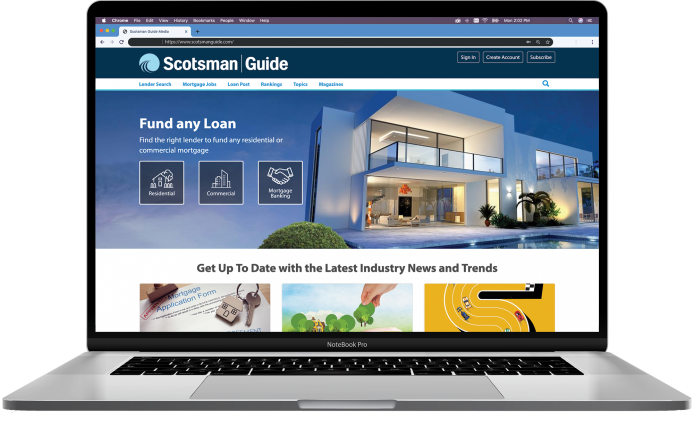 A website redesigned for originators
The brand new website will bring you a modern, streamlined user interface that rivals that of any world-class technology company or news organization. An enhanced user experience, powered by an intuitive design, strong images, faster loading times, and improved ease of use will make Scotsman Guide's website the go-to for mortgage originators.
Take Scotsman Guide wherever work takes you. Our originator-focused tools, news and articles are designed to be used on-the-go, from any device, so you can remain productive when on the train, in the grocery store or waiting in line.
Beautifully redesigned news, trends and magazine content will keep you informed and engaged. All articles will be organized by topic, making it easier for you to find the articles that matter most to you.
Redesigned for an immersive reading experience
New author pages clearly showcase all of the material written by each verified Scotsman Guide author.
More from the authors you trust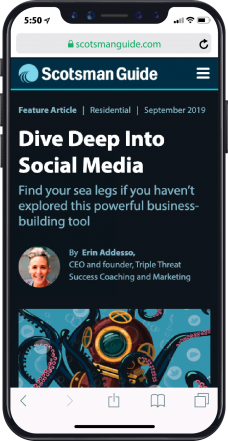 Make your next career move count
Find the right position to advance your career
If you're looking to make a career move, look no further than Scotsman Guide's expanded Mortgage Jobs search engines. You will find branch manager and mortgage sales positions (wholesale, retail, hard money, correspondent and commercial sales rep.) from the top lending companies that advertise with Scotsman Guide.


Enhanced lender profile with all the right info
Find the right contact quickly. Now you can reach the right person, with phone numbers and emails for each loan program, geography, job opportunity, and more.
Make your next career move count. Find branch manager and mortgage sales positions listed on participating lender profiles and in our Mortgage Jobs Search Engine.
The new lender profiles on Scotsman Guide are the hub for lender information, making it easy for you to learn about each company's loan programs, job opportunities, lending territories, contact information and more.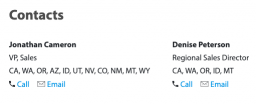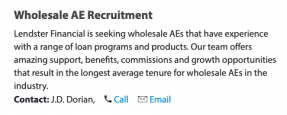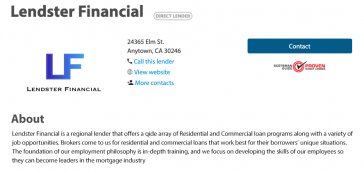 A new way to view our industry-best rankings
Filter rankings lists by state, name, company, volume, and more

Switch between table view and card view to display the rankings in the way that works best for you

Toggle data points on and off for a customizable your viewing experience
Celebrated as important benchmarks for the mortgage industry, our rankings of the Top Originators, Top Women Originators, Top Mortgage Lenders, and Top Wholesale Account Executives are getting a facelift to make your viewing experience more immersive and customizable.
Other great changes to scotsmanguide.com
Accounts - You will have to create a new account. Accounts from the old website will not work on the new website
Registration - The new, improved user dashboard will help you manage your experience with Scotsman Guide
E-mail Preferences

- Easily sign up for e-newsletters and communications you would like to receive

Site Operation

- Faster loading times

Subscriptions

- The streamlined subscription form allows you to receive Scotsman Guide in the format that's best for you

Loan Post

- You will have anytime access to a history of the loans you've posted, all saved within your account dashboard. Loan posts will now have to be approved before appearing on the website
The new website will bring many exciting changes, but here are a few more highlights for you to be aware of when the site launches.
Is there something else you would like to know about the new website? Click the button below.